New web site online
Livior spa. ready. connect.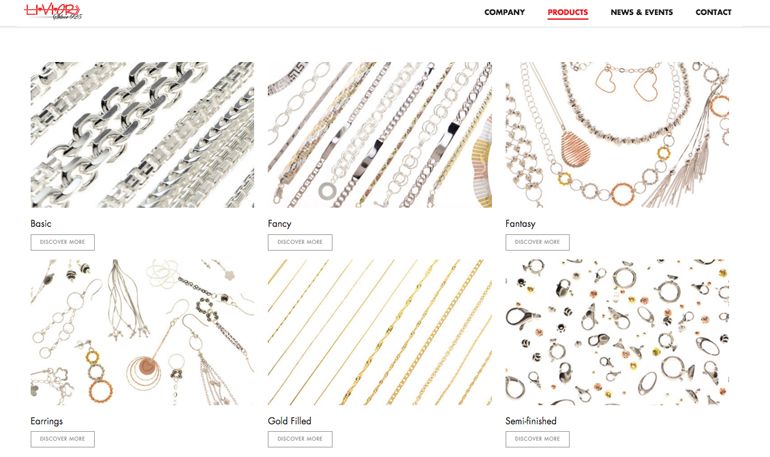 New site, ready and connected.
Livior spa is proud to introduce you the new corporate portal online. A project studied thoroughly and wisely in order to offer the customer all the information and assistance possible, fully and quickly as possible. Not only keep pace with the current web language, always evolving, but a cutting-edge site that meets the needs, more and more social, of our present and future partners. Always ready, always connected.
Pregunte por informacion
(*) campos oligatorios