Tiger Eye chain
Tiger eye collection a never ending story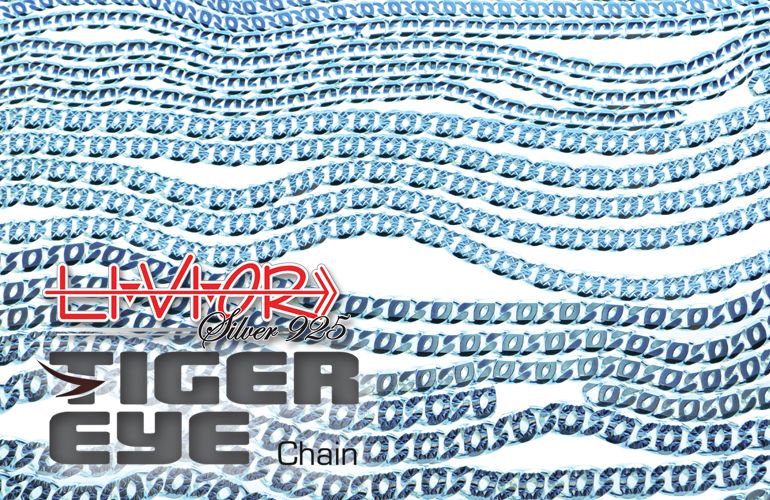 New Tiger eye chain collection
One of the highlights of our company, a real bestseller and a real must for many years.
Our tiger eye is an evergreen , beyond time and fashions.
It makes its own way through the decades maintaining an important position among Livior's key items.
Livior Spa gives its own tiger's eye a precise identity, a clear evolution that makes the difference in terms of quality and shape, always up to date.
We offer a wide range of sizes, finishing and diamond cuttings.
We believe in this chain and we've developed it for many years in technical and the stylish terms.

Ask for information
(*) required fields