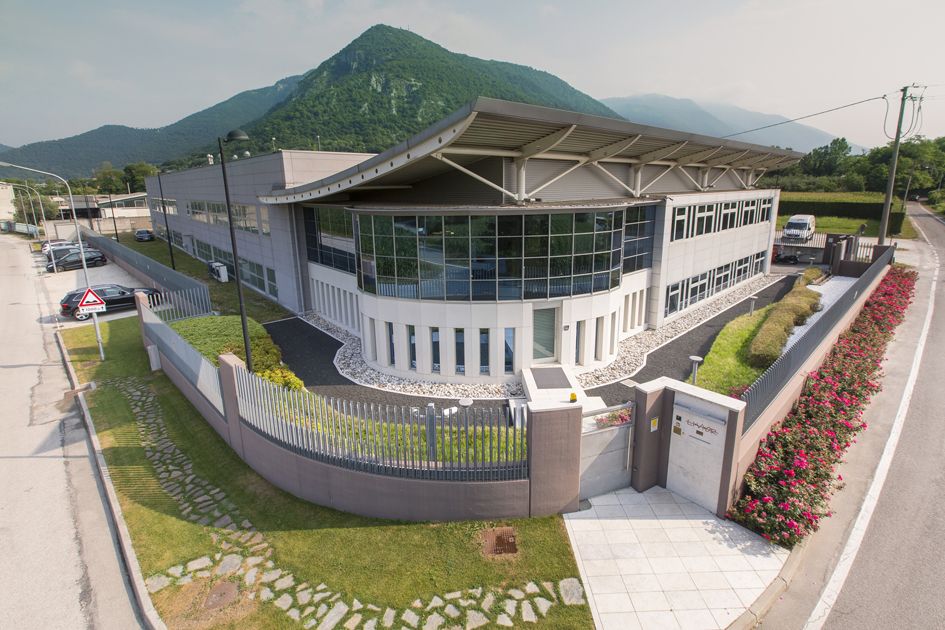 Silver chains since 1987

Livior SpA was founded in 1987 and now specializes in industrial production of silver chains. With the strong passion, technical knowledge and innovative ideas of its founder Danilo Bontorin, Livior quickly established itself amongst the leading companies in the industry internationally. Tradition combined with the latest technology, continuous innovation and research in the field of design make Livior a company which has a presence in key international markets and whose name is recognized as a guarantee of the highest quality standards.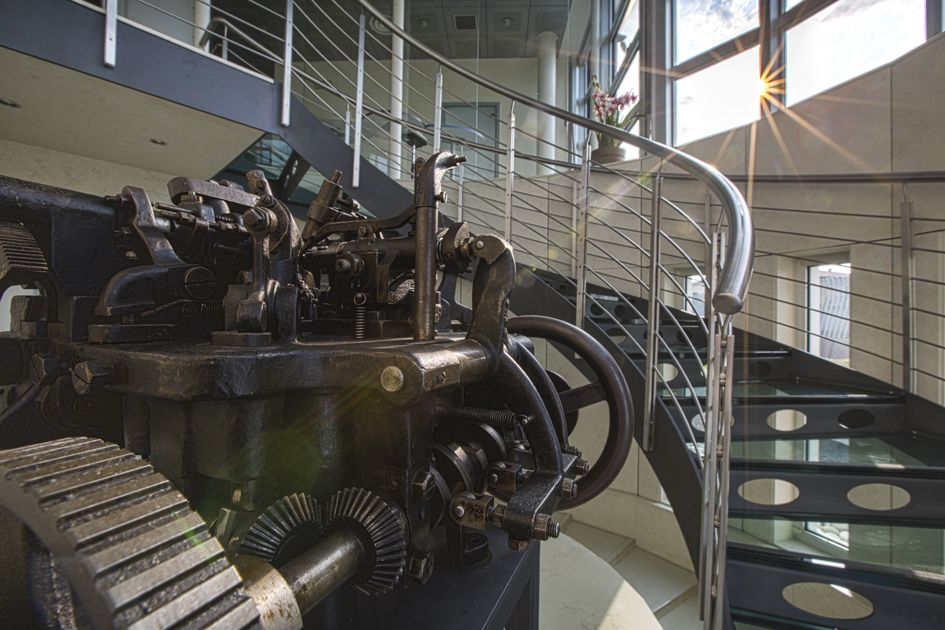 The Philosophy
LIVIOR strives to be a "market-oriented" company. Continuous investment in R & D and training guarantees its customers : up to date products both in terms of technological development and of current styling, all the while ensuring professional and qualified service. Knowing and understanding the customers, business partners and the consumer's needs, trends and fashions; this summarizes the business philosophy of LIVIOR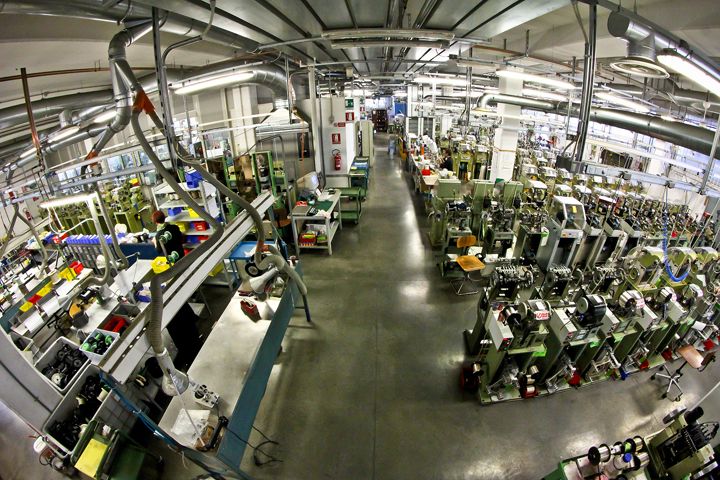 Technology
Our goal is to ensure the customer the supply of products and services of the highest possible level. Continual investments in research and innovation, together with the use of advanced machinery and highly skilled workforce, enable us to offer a range of product that are highly diversifiedand always at the peak of technological developments, and as a function of current market trends
Organizational structure

LIVIOR is a typical example of companies in the north-east of Italy. Under the leadership of founder Sir. Danilo Bontorin and his successors, the company has grown to the current organizational structure with six distinct functional areas:
- Production - R & D - Sales - Administration
- Human Resources - Customer Service.
Each area is coordinated by management which works closely with Ownership
Production

Within a secure facility of 4500 sq'meters LIVIOR is able to control all stages of the production process:
- Fusion – chain machining - Soldering
- Diamond cutting – Finishing – Galvanic Electroplating
a machine floor with over 500 units allows us to offer our customers a range of products ranging from basic chain to complicated designer products.
Distribution

Our distribution network covers all world markets:
- North America - Central and South America –
-Asia- Australia - Europe - Middle East
Participation in major International trade fairs helps us to consolidate and increase the reputation of the brand Livior in the marketplace.
Ask for information
(*) required fields