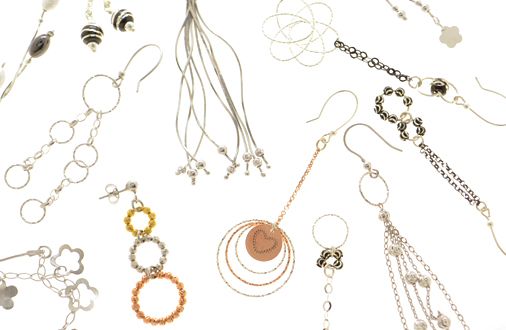 Earrings family
Our offering are dedicated to lovers of earrings.
Creating earrings that accompany products from both the FANCY and more current FANTASY
groups of products.
Proposed as stand-alone pieces or in combination with the related necklaces and bracelets.
Reserved area
Log in to view the collection
Not registered yet?
Sign in and discover in greater detail all about the Livior collections!
Register now
Ask for information
(*) required fields