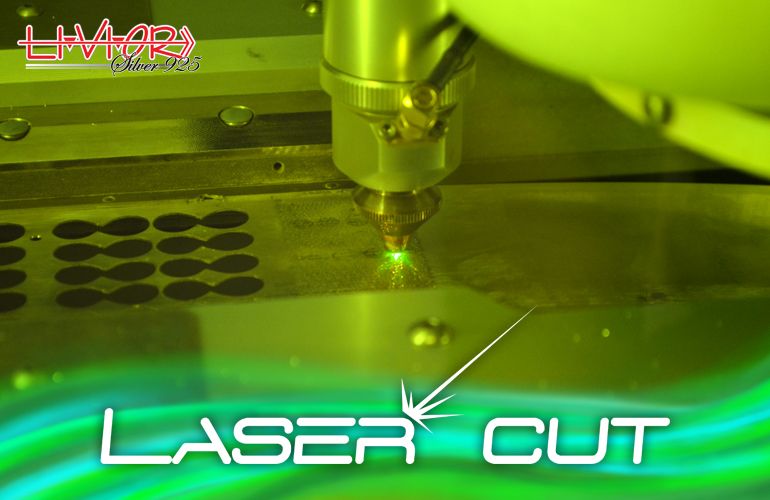 This section of our catalog is dedicated to our new laser cutting division.
Always striving to keep in step with the requirements of today's market,
Livior spa continues to expand its production offerings.
Our new Laser cutting division offers its customers even more personalization possibilities and choices.
Cutting edge and exclusive equipment can provide any kind of customization and adaptation on flat Silver sheet ; every idea, shape, or logo will be developed together with our team at your disposal.
Making it possible to create elements and new creations for your collections and requirements.
Again Livior spa offers the opportunity to make a difference.
Reserved area
Log in to view the collection
Not registered yet?
Sign in and discover in greater detail all about the Livior collections!
Register now
Ask for information
(*) required fields