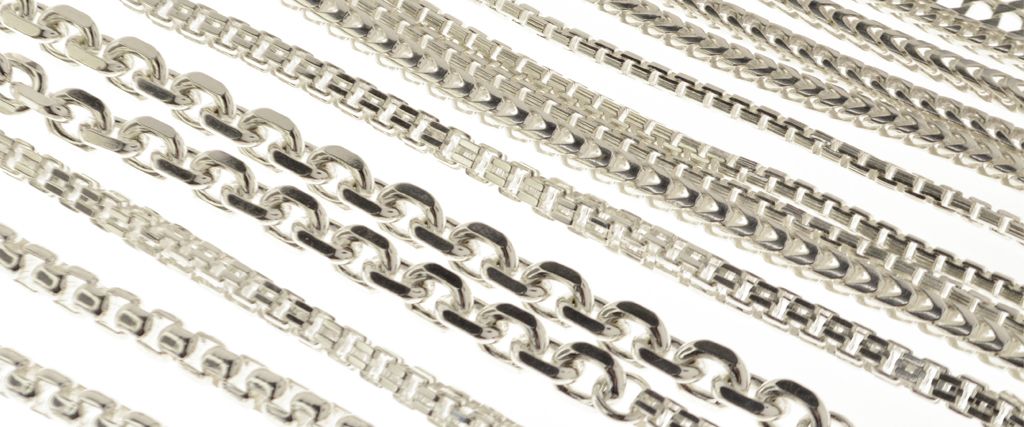 Basic Chain
The Basic collection is the core of Livior production.
The principle processing steps take place within our establishment enabling us complete control of the production cycle, thus ensuring compliance with the highest levels of quality.
The classic lines of the chains, as the Figaro, Curb, Venetian, etc. and alongside those of more recent products are developed on the basis of maximizing advantages of the latest technologies available in the market.
The chains are then completed, in-house, applying the many types of finishes that are available such as pure silver, rhodium, carat gold plating , and anti-tarnish treatments that exploit nanotechnology.
Reserved area
Log in to view the collection
Not registered yet?
Sign in and discover in greater detail all about the Livior collections!
Register now
Ask for information
(*) required fields