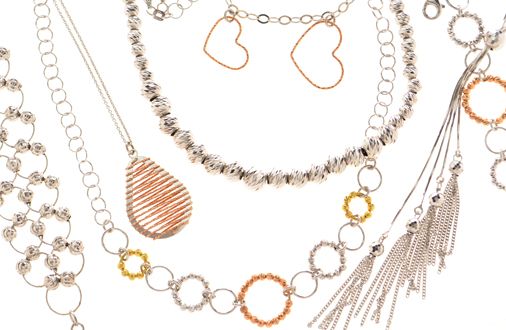 Fantasy Family
The expression of the latest trends in terms of design, colors, finishing.
A range of items in which stones, pendants, diamond cut beads combined with chains create unlimited possibilities of choice.
Designed for those customers who wish to propose a selection always up to date with the latest trends, this collection is the top in terms of creativity and variety of choice.
Reserved area
Log in to view the collection
Not registered yet?
Sign in and discover in greater detail all about the Livior collections!
Register now
Ask for information
(*) required fields